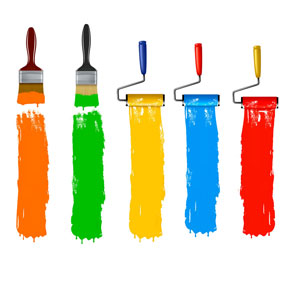 Paints/Coating
Paints and coatings, particularly when applied to outdoor equipment and housing will come under prolonged attack from the environment. Understanding and improving upon the durability of your finish is essential to ensure your customers remain happy.

You could be changing supplier of raw materials, or you could just be making a new batch of paint and want to ensure your quality levels remain high. Our equipment can give you the answers you need in a few hours or days at minimal cost.

Salt spray test chamber is used to test the corrosion resistance of the paints and coating.