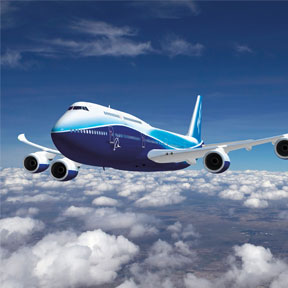 Aerospace & Military
Whether space shuttles, airplanes or helicopters, aerospace vessels are subject to extreme situations. These situations range from extreme changes in temperature through to vacuum states in outer space which could be verified by climatic testing.

Our temperature and climatic test chambers are used for testing aerospace components and assemblies. Nearly all common aerospace standards such as MIL STD 810, can be performed in the test chambers.