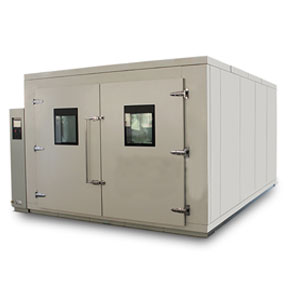 Customized Solution
We realize that one-size-fits-all approach does not apply to environmental testing. Each company has unique testing requirements and products that might not work with a standard environmental chamber and a custom solution will be needed.

Whether your custom environmental test chamber solution requires innovations to create a new type of test chamber or minor modifications to an existing design, Morningtest has the knowledge and expertise to develop an environmental test chamber for you.

Morningtest offer a category "Customized Solutions", please kindly contact us with your specific projects requirement for getting the targeted quote. The better you relay the information to us, the better the chamber will match your needs. Thanks!