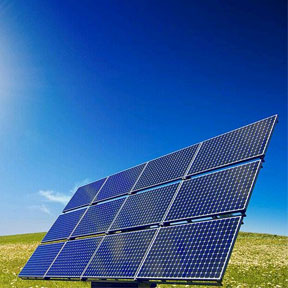 Solar Energy
As a very important alternative energy sources, solar energy panels need to be able to withstand whatever mother nature throws at them. For this reason, environmental testing has become a integral step in product development and design.

Each of the models have been specifically designed to fit the needs of the solar industry and include options like removable carts to make the loading and unloading as of panels as convenient as possible.

We design the chamber according to customer's test requirement, which could meet IEC 61215, 61646, UL-1703 and similar test requirements.