Environmental Test Chambers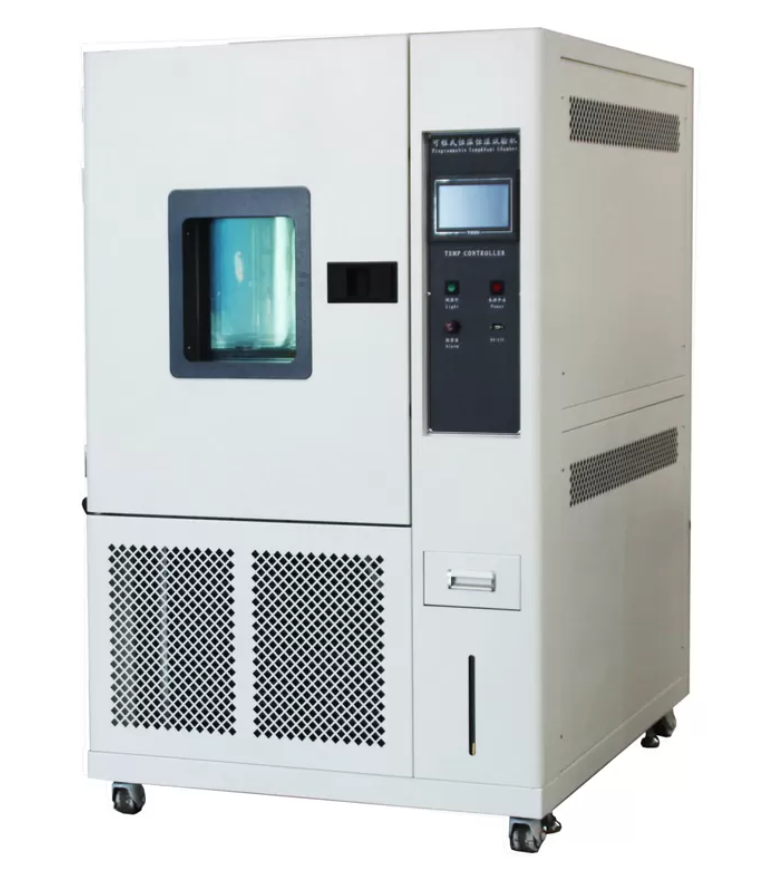 Humidity Chambers
Humidity chambers offer a wide range of standard solutions for your testing program. Environmental testing with a humidity chamber helps improve product reliability and durability. Humidity chambers are available in a variety of styles, sizes, and performance configurations. All humidity chambers come with a standard temperature range for combined temperature and humidity testing.

Humidity may affect the life expectancy of a component by creating stresses on the part materials and altering its electrical properties in a way that the component reliability is significantly diminished.

Humidity tests are those performed with the aim of evaluating the properties of materials used in components and the reliability of non-hermetic packaged devices in humid environments.